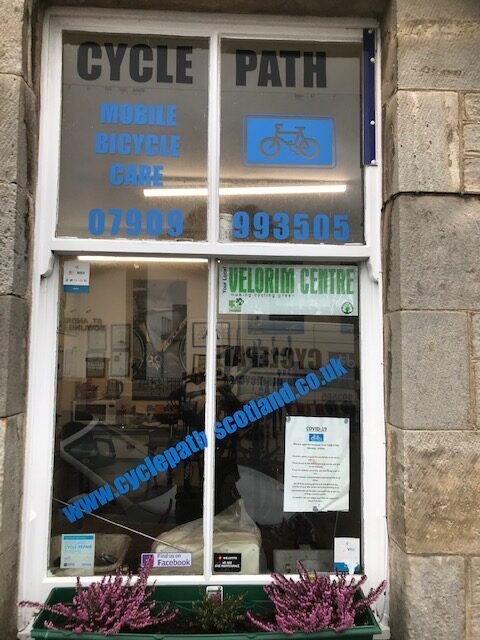 If you find yourself in possession of old bicycle tires and inner tubes and are unsure of what to do with them, we would like to extend our professional assistance to you. We believe that recycling is an important part of responsible waste management and would like to encourage you to contribute to a cleaner, more sustainable environment.
To that end, we have implemented a program that makes it convenient for you to drop off your discarded items at the nearest Velorim Centre. By clicking the button located in the top right corner of this message, you can quickly find the centre closest to you.
We would like to point out that while the centres do charge a modest fee of about £1, we consider this a small price to pay for such an important cause. Your participation in the program will ensure that we can continue to reduce waste and protect our environment for future generations.